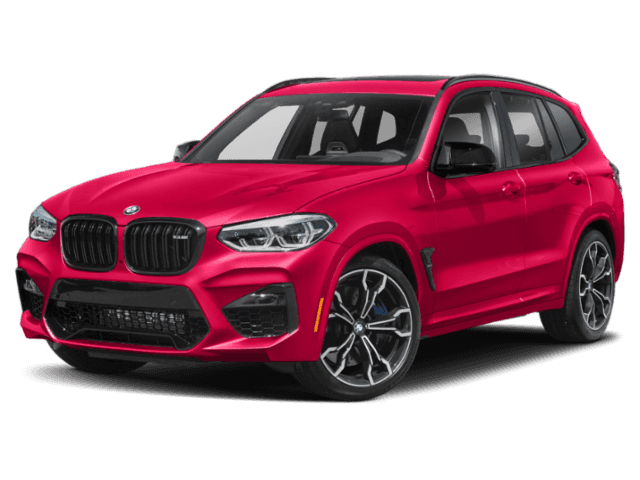 2020 BMW X3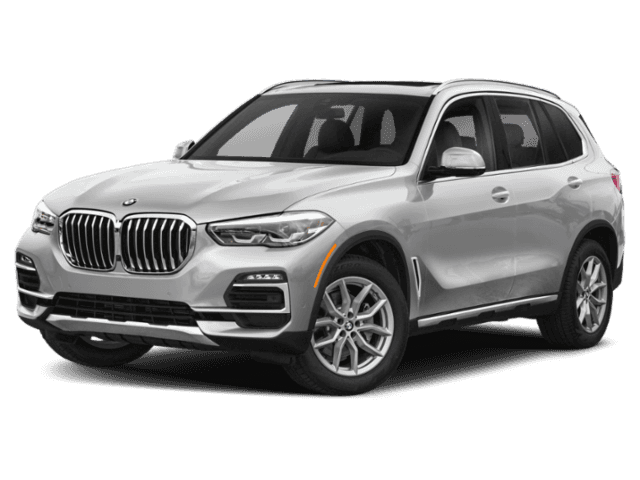 2020 BMW X5
2020 BMW X3 vs. 2020 BMW X5
If you're struggling to compare BMW models in Philadelphia and Sewell, we're here to help! In this guide, we'll detail how the 2020 BMW X3 vs. X5 differ and help you decide which one meets your unique needs for the Williamstown area. Whether you prefer the agile X3 or the spacious X5, we'll get you behind the wheel of the perfect new BMW.
BMW X3 vs. X5: Space
When looking for a luxury SUV, a spacious cabin is a must-have feature. And luckily, both models have plenty of room for you and your passengers–along with all of their cargo. But the X5 interior is just a little roomier for those who need extra space:
Passenger Capacity: The X3 interior seats a family of 5 comfortably, while the X5 has room for up to 7 passengers in total.
Cargo Space: The X3 offers 28.7-62.7 cubic feet of storage, and the X5 has 33.9-72.3 cubic feet to spare.
Cabin Configuration: The X3 is a 2-row compact crossover, while the X5 offers the option for a 3rd row for extra versatility.
If you're leaning toward the smaller model, you might also want to compare the 2020 BMW X1 vs. X3. We offer BMW SUV lease offers on the full range of models.
BMW X3 vs. X5: Performance
When you compare BMW models under the hood, you'll find incredible engineering and top-tier performance. Both models offer you the choice between sDrive and xDrive. But between the BMW X3 vs. X5, which model has the specs that you want?
Standard BMW X3 Engine:
Available BMW X3 Engine:
Engine: 3.0L M Performance I-6 engine
Standard BMW X5 Engine:
Towing: From 6,603 pounds to  7,200 pounds
Available BMW X5 Engine:
Towing: From 6,603 pounds to 7,200 pounds
Available BMW X5 Engine:
Engine: 4.4L M Performance V8 engine
Torque: 553 lb-ft of torque
Towing: 7,200 pounds (AWD)
Take a closer look at the BMW X5 towing capacity today.
BMW X3 vs. X5: Features
Whether you choose the BMW X3 vs. X5, you'll find exceptional comforts and conveniences inside the well-appointed cabin. From voice-activated navigation to available hands-free liftgates, these two have a lot of fantastic features in common. But, there are a few differences that you need to be aware of:
Speed-sensitive volume control: Not available in the X3, standard in the X5
Speakers: 12 standard speakers in the X3, 10 standard speakers in the X5
Heated front seats: Available in the X3, standard in the X5
12-volt power outlets: 2 outlets standard in the X3, 4 outlets standard in the X5
Although the X5 has a higher starting price, we're proud to offer a wide range of BMW X5 lease deals.
Take Your Test Drive at BMW of Turnersville
You've read all about the BMW X3 vs. X5, now compare BMW models up close at BMW of Turnersville! We've got the complete lineup in Turnersville, so stop by for your test drive. Contact us to get started, or explore our new X3 and our new X5 inventories from the comfort of your home.
Considering other models? You'll love what you find in our inventory of new BMW Convertibles for sale.