Delivery Options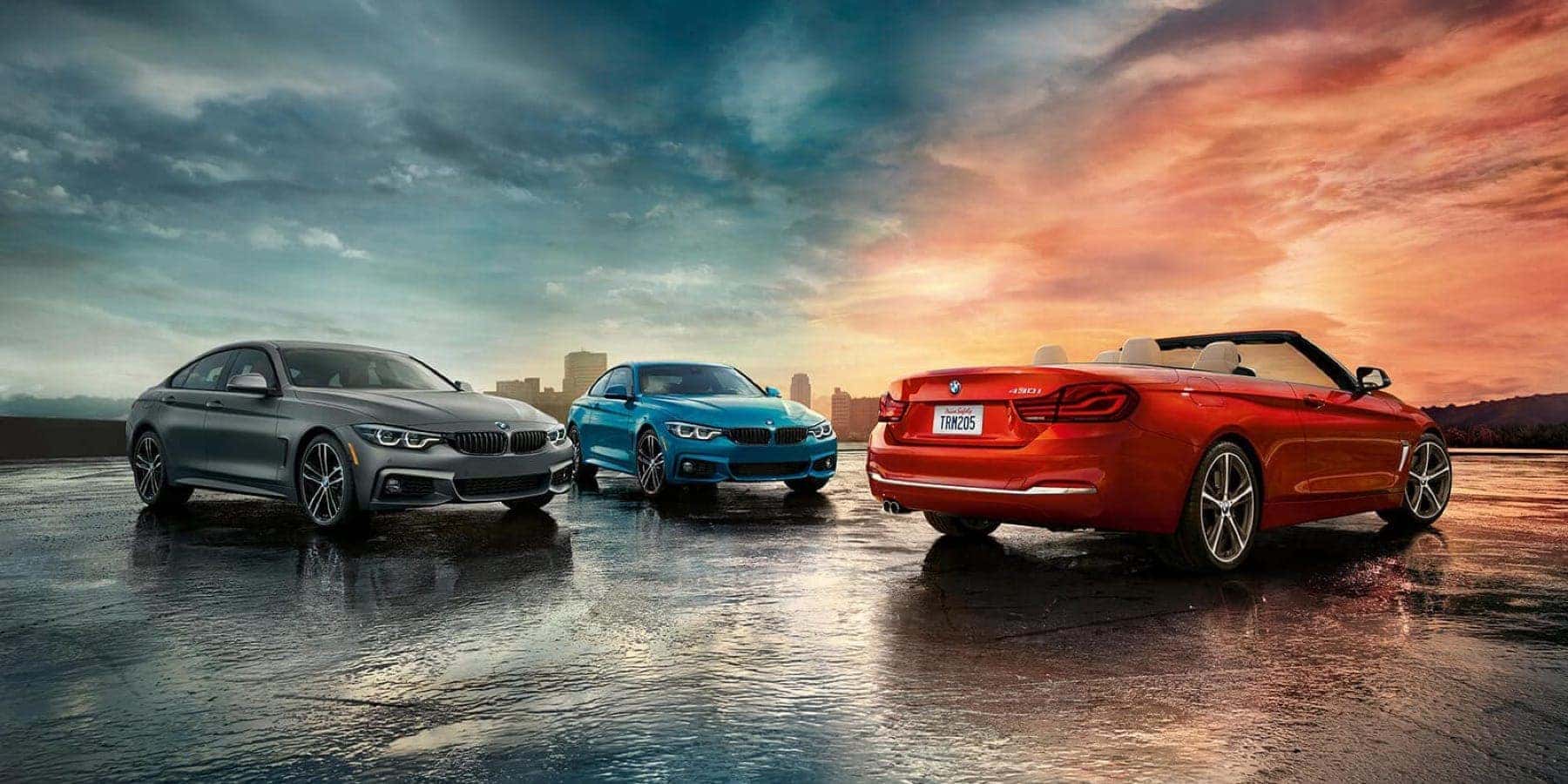 EUROPEAN DELIVERY.
MEET YOUR VEHICLE IN THE PLACE WHERE IT WAS MADE.
Your first drive doesn't have to be from the dealership lot to your driveway. Meet your vehicle at the renowned BMW Welt, enjoy exclusive VIP tours of BMW facilities, take your new BMW for its first spin across the famed Autobahn, choose from five driving adventure packages, indulge at world-class hotels, and then meet your vehicle back home.
The unparalleled experience of European Delivery all starts at BMW of Turnersville:
1. ORDER YOUR BMW.
Choose a vehicle to meet in Europe. Taking delivery of your new BMW in Europe will definitely make you smile. So will the savings. You may save up to 7 percent of the base manufacturer suggested retail price.

2. PLAN YOUR TRIP.
Start preparing your European Delivery adventure. Or as you'll call it, vacation. Fly Lufthansa from the U.S. to Munich and as part of the European Delivery program, enjoy exclusive, preferred pricing. A new comprehensive and flexible program offers discounts in all three cabins; Economy, Business and First.

3. PICK UP YOUR NEW BMW.
Get behind your new wheel at the famed BMW Welt. Picking up your new BMW in Munich is the start of an unbelievable experience. The BMW Welt is home to automobile exhibitions, an automobile delivery center, and an event hub all under one roof. Customers and visitors are provided with a closer-than-ever insight into all aspects of the BMW brand. A wide range of events and exhibitions are housed in the striking double cone. Automobile displays as well as impressive BMW technology and design exhibits ensure that a visit to BMW Welt is a day to remember.

4. DRIVE THROUGH EUROPE.
Make your BMW's first drive as memorable as it deserves to be. BMW's were made for the mountain-winding, Autobahn-racing, village-skirting of modern and historic Europe. It's only natural that you and your new BMW should enjoy your first drive here.

5. COME HOME.
Meet your BMW in your driveway. It couldn't be easier to ship your new BMW home at the conclusion of your trip. There are 12 convenient drop-off locations throughout Europe. Simply drive your car to the location of your choice.

The cost of transportation, customs clearance and duty, and marine insurance is included in the purchase price of all BMWs sold under the European Delivery Program

PERFORMANCE CENTER DELIVERY.
WE BELIEVE IN A HANDS-ON, WHITE-KNUCKLED APPROACH.
When you order your new BMW, consider our delivery program—at no extra cost. From the moment you arrive in Spartanburg, immerse yourself in the BMW culture and gain a firsthand understanding of the unique capabilities of your Ultimate Driving Machine®.

1. SCHEDULE YOUR DELIVERY.
When you order a new vehicle through our BMW center, notify us that you would like to take Performance Center Delivery. Your BMW Client Advisor will assist you in the scheduling of your delivery experience.

2. VIP TREATMENT.
After arriving in South Carolina, you and your companion can expect nothing short of VIP treatment: transportation to a first-class hotel in a personal BMW, dinner for two, and a complimentary overnight stay the evening prior to your delivery.
The following morning, enjoy a continental breakfast before heading to the BMW Performance Center to begin your ultimate delivery experience.

3. MEET YOUR BMW.
When getting to know your BMW from the inside out, we make sure you receive an in-depth introduction. Our product specialists show you every feature in your new vehicle, explaining all options from the BMW iDrive system to operating radio functions, and connecting to BMW Assist™.

4. PRACTICE MAKES PERFECT.
Have you ever wondered what a BMW is really capable of? Well, your delivery includes time behind the wheel of a vehicle similar to the one you purchased. With the guidance of our professional driving instructors, you'll learn just how the Ultimate Driving Machine® earned its moniker.

When you leave the BMW Performance Center and finally head home in your new vehicle, you can feel confident in both its operation and dynamic performance.