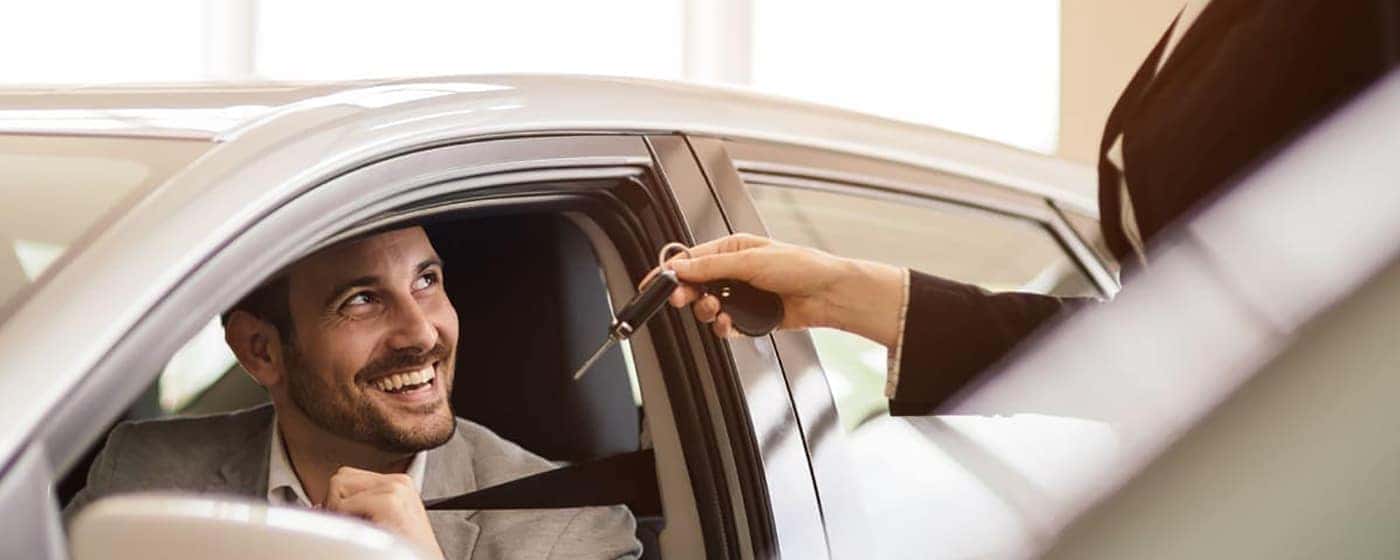 Most of us have been there. You need a new car, but the model you really want could place a significant strain on your budget. That's why more and more Philadelphia drivers are taking advantage of the BMW Select Program. What is BMW Select Financing? It's a financing option designed to lower your monthly payments so you can get into that new vehicle today.
Get the details below, and then find out if it's right for you with the friendly financing staff at BMW of Turnersville!
What is the BMW Select Program?
BMW Select Financing is basically a financing option with a balloon payment at the end of the term. In other words, the final payment is often a percentage of the estimated MSRP of the vehicle based on the what the value of the car will be at the end of the loan. Because the final payment is larger, the payments leading up to it are smaller. So, BMW Select Financing can help to save you money in the short term. That means it's easier than ever to get behind the wheel of a new BMW Convertible for sale. If you're interesting in lowering your monthly payment, you'll also want to compare buying vs. leasing.
Is BMW Select Financing Right for Me?
Whether the BMW Select Program is right for you depends on your current finances, but it also depends on what you anticipate your financial situation will be at the end of the loan term. The immediate benefit of the program will be lower monthly payments. However, you will need to plan ahead and decide how you will make that larger final payment! Some Sewell drivers put aside a little cash every month leading up to the balloon payment, so they're ready when the day arrives.
What If I Can't Make the Balloon Payment?
With a little extra room in your budget, preparing for that final payment can be a piece of cake. Still, no one can predict the future. If you run into trouble, and you are unable to make the entire balloon payment at the end of your loan, you have a couple of options:
Refinance the loan so that the balloon payment can be split up into smaller payments.
Turn your vehicle in to the lender to mitigate the final payment and avoid defaulting on the loan. Fees may apply in this instance.
Drop By BMW of Turnersville Today!
The finance department at BMW of Turnersville will be happy to walk you through all of your options, so you can decide whether BMW Select Financing is right for you. If you're ready to take the next steps, you can even apply for financing online.
Don't forget, choosing Select Financing isn't the only way to save. Just check out our special offers or our BMW X3 lease deals! We're conveniently located near Williamstown, so stop by or contact us today!